Norwalk Marine Contractors is the most trusted and experienced contractor in it's field. With over 30+ years of experience in the industry, we bring first in class knowledge and experience to every job.
​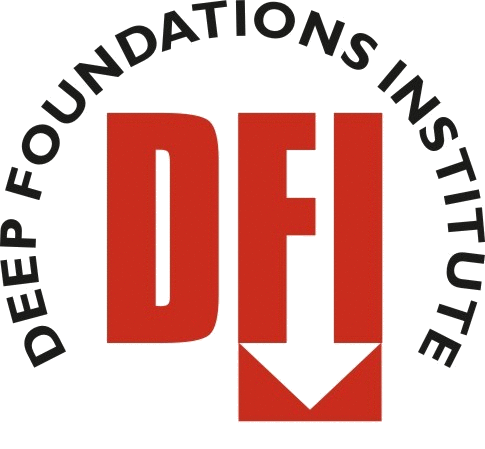 Rapid Impact Compaction (RIC)

Deep Dynamic Compaction (DDC)

Wood Inclusions
Cruise Ship Ports

Land Reclamation

Wharfs

Dolphins

Bulkheads

Drilling

Pile Driving
Please reload
In 1984, Norwalk Marine Contractors (NMC)was established as a local marine contractor by Louis "Skip" Gardella. At the time, Skip had the foresight to see that the pile driving industry was becoming more advanced and technical. In response to the changing and evolving industry NMC sought out and invested in staff with extensive experience in the Deep Foundation Industry.
​
Since then, NMC has grown to become one of New England's top specialty geotechnical and marine contractors. Specializing in deep foundations and support of excavation, as well as cruise ship and marine terminals, we have served many federal, state, and local governments, and numerous commercial and residential clients.
​
NMC's reputation as a progressive, full-service provider for marine construction has brought us regional and international recognition. Our projects span from along the rugged Northeast Coast down to Bermuda's crystal waters.
​
NMC was the first company to bring the state-of-the-art Junttan Hydraulic Pile Driving Rigs and Hammers to North America.
​
Our highly-trained and professional team continuously works to develop unique solutions and designs that deliver superior long-term performance and respect the environment. In addition, we maintain a close working relationship with owners, designers, and contractors to deliver the best performance and value for each project, while keeping safety as our primary concern.
​
Norwalk Marine Contractors is licensed in Connecticut, Rhode Island, Massachusetts, New Hampshire, New York and Vermont, as well as Bermuda.
​
Get a quote: 203.866.3344
Inquiries
For any inquiries, questions or commendations, please call 203.866.3344 or fill out the following form:
245 Access Road
Stratford, CT 06615
Tel: 203.866.3344
Fax: 203.853.0342
Career Opportunities
To apply for a job with Norwalk Marine Contractors, please send a cover letter together with your C.V. to: